Welcome back, your hacker novitiates.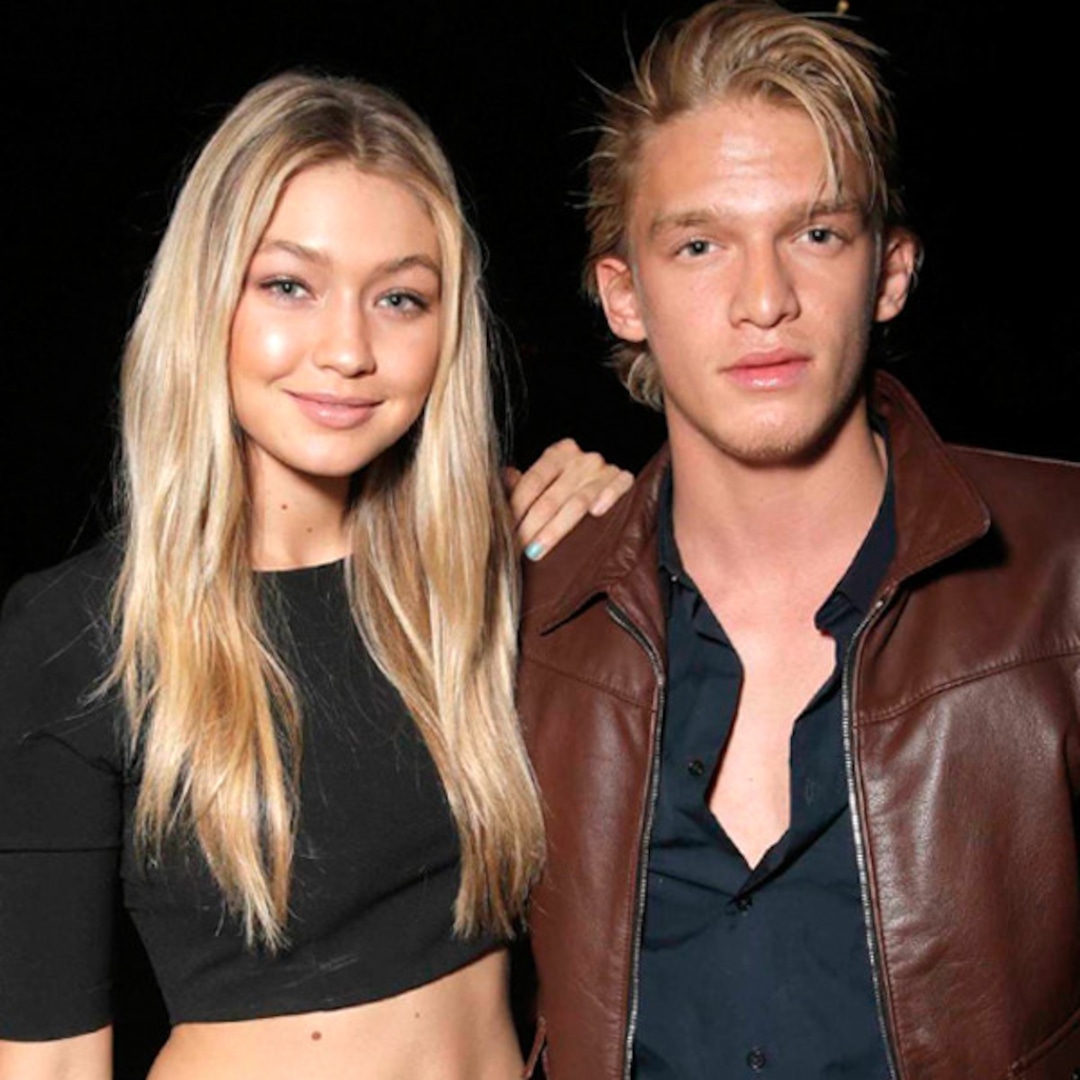 Recently, we presented a crack where you are able to redirect visitors aimed at one webpages, such as for instance bankofamerica.com, towards your fake websites. As you can imagine, to actually get this to operate, you would have to make a replica of site you had been spoofing, or even better, you could potentially simply just make a copy for the unique web site and coordinate it all on your own machine!
HTTrack is simply the concept for performing that.
HTTrack normally takes any website and makes a copy your hdd. This might be useful for investigating reports on the site offline such email address, know-how useful for social manufacturing, undetectable code files (believe me, i've found a handful of), intellectual property, or even replicating a login page for a Evil Twin internet site to capture login references.
Sorry to say, HTTrack is not included in Kali, so we will need to install and run it. The good news is, nevertheless, it is part of the Kali database, therefore all we must would are opened the technology secretary and install and run they.
Read more